Congratulations to the Class of 2022! You made it, good luck in all of your future plans and endeavors!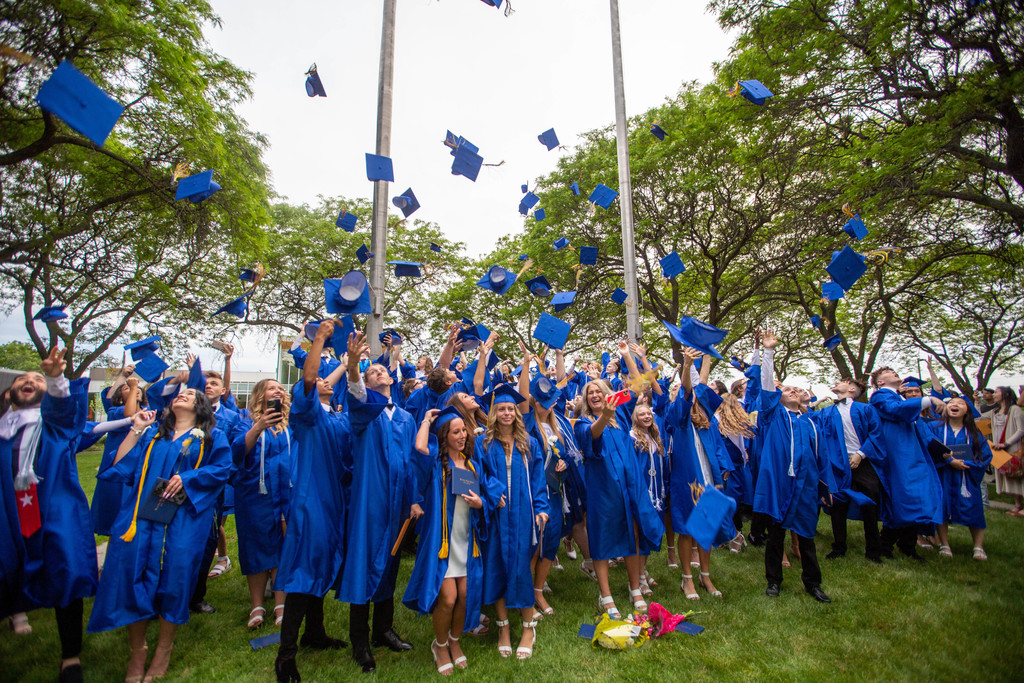 Congratulations to Jeanne Mitchell for being the June 2022 Hornet Award winner! You have filled many roles and worn many hats and always done so with a smile on your face! We appreciate you and all you do for the district. Each Hornet Award Winner is gifted with a $100 Visa gift card courtesy of Mark Owen Agency - Meemic Agent of Davison!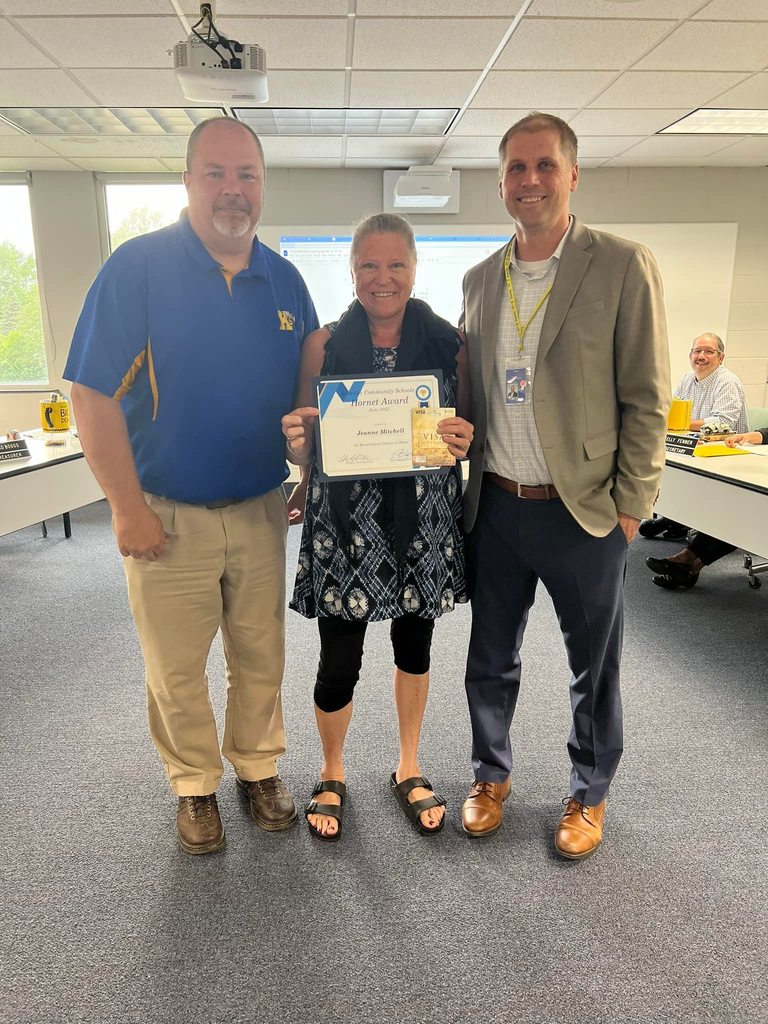 Señorita Pittenger led a Field Trip to the Detroit Institute of Arts on May 11th, along with Marie Miarka and Melissa Weeks, for our upper level Spanish, French, and A.P. Economics students. Our World Language students have researched Spanish/French art and artists, and A.P. Economics explored the cost and business decisions of the museum. Srta. Pittenger applied for and received a subsidy grant to pay for the total expenses, so we would like to extend a huge thank you to Target for their support of education!