Kearsley Community Schools - Your Future Is Here!
Do you want a rewarding job that provides valuable services to students and families in our Kearsley Community Schools disctrict?
Check out our list of job openings & wide variety of career paths that you can take.
Join us on our journey to continue to show Kearsley Community Schools is where Pride, Tradition, and Excellence meet.
Special Education Educator
Armstrong Middle School
Starts August 22, 2023
Middle School Counselor
Armstrong Middle
2023-2024 Academic Year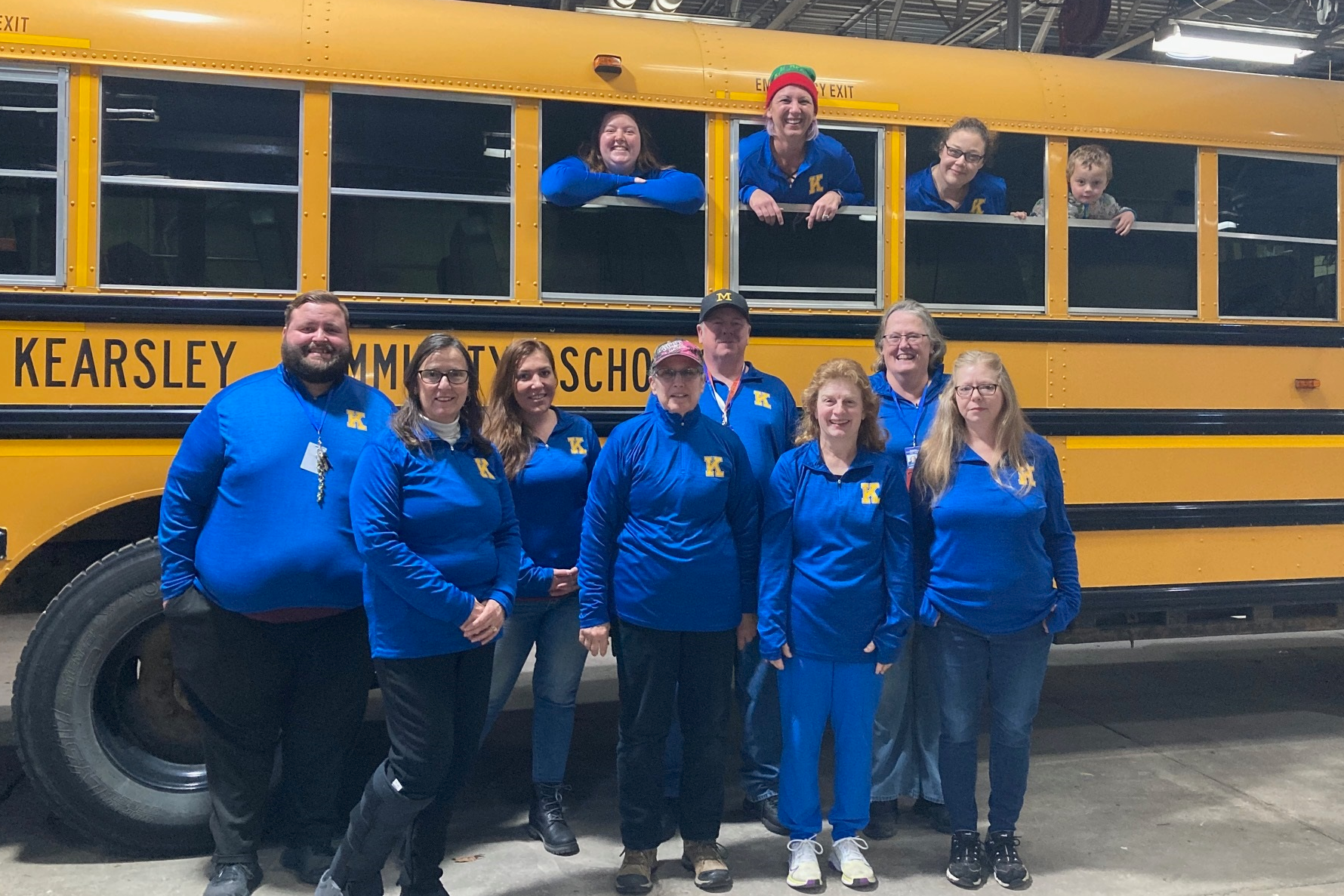 Kearsley Community Schools is an Equal Opportunity Employer. We are committed to providing equal opportunity in all employment practices including selection, hiring, promotion, transfer, and compensation to all qualified applicants and employees without regard to race, color, sex, religion, national origin, age, genetic information, sexual orientation, physical or mental handicap, height, weight, or any other reason, in accordance with applicable state and federal laws.
Kearsley Community Schools has approximately 450 full and part-time employees.
Our district has six schools, plus an award-winning child care & learning center.
Kearsley Community Schools, established in 1868, is located in a 36-square mile area northeast of Flint, Michigan. District residents primarily reside in Genesee Township, Michigan, but district boundaries also include portions of Burton and Davison Township.