Mott Community College is celebrating 100 years & is hosting a BIG celebration event on Sept. 23, including a parade, festival & open house, concert, and fireworks. Kearsley High School's Student Council members are walking in the parade. Hope to see you there!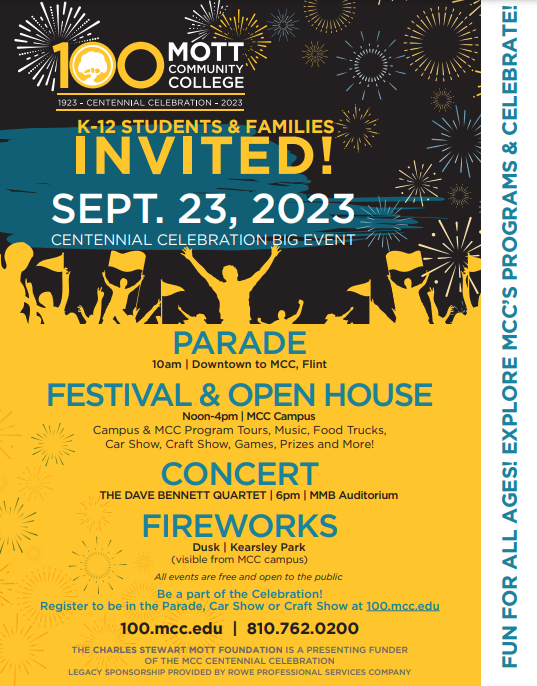 Reminder: Tomorrow, September 13, is this school year's first 1-Hour Early Release day. Please see the attached graphic for each school building's release times. Also included in the graphic are the rest of the 1-Hour Early Release dates for the 2023-2024 school year. Have a good night!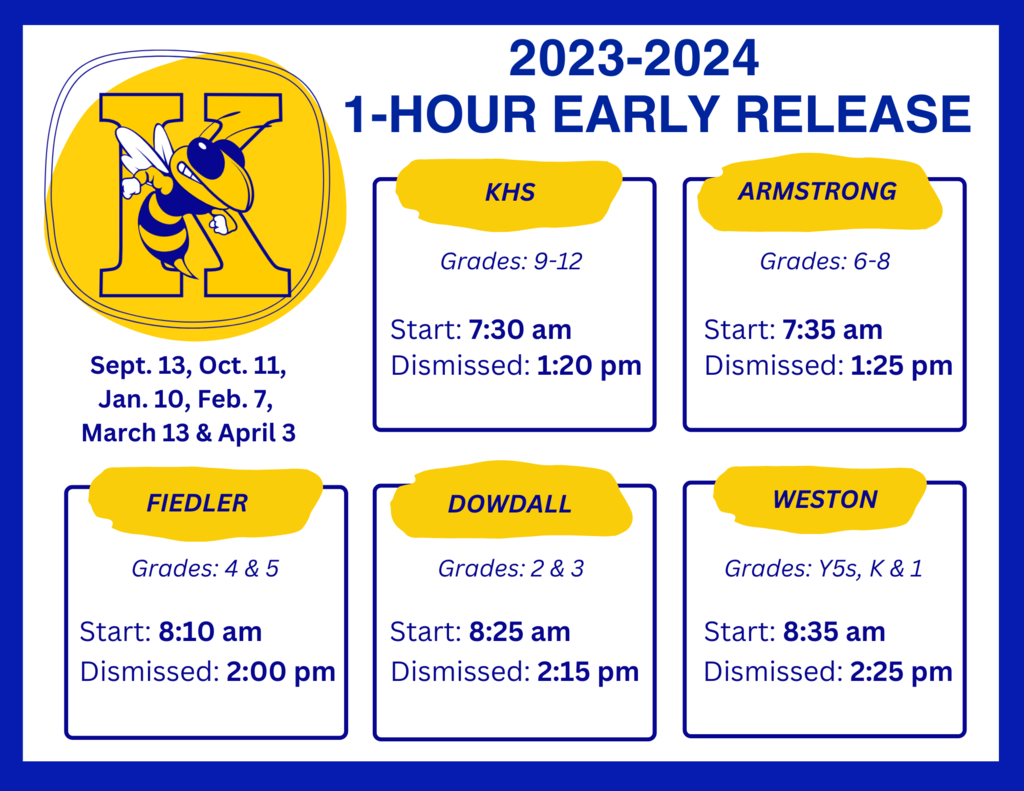 Save the Date - School photo days have been scheduled. Each school building will share information about photo day with families closer to the date.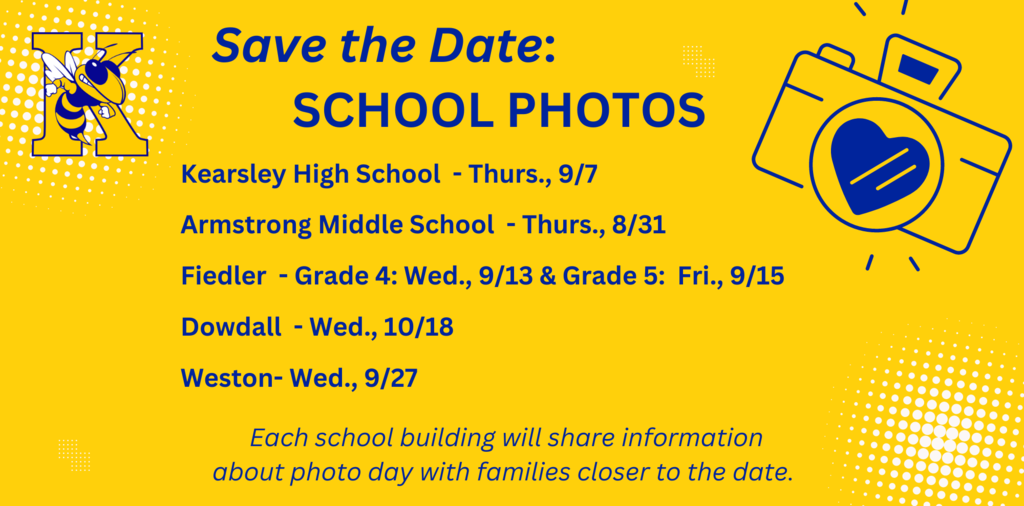 Kearsley's schools, including the Pumpkin Patch, are closed Friday, Sept. 1 & Monday, Sept. 4. Wishing our Kearsley families a safe & restful Labor Day weekend!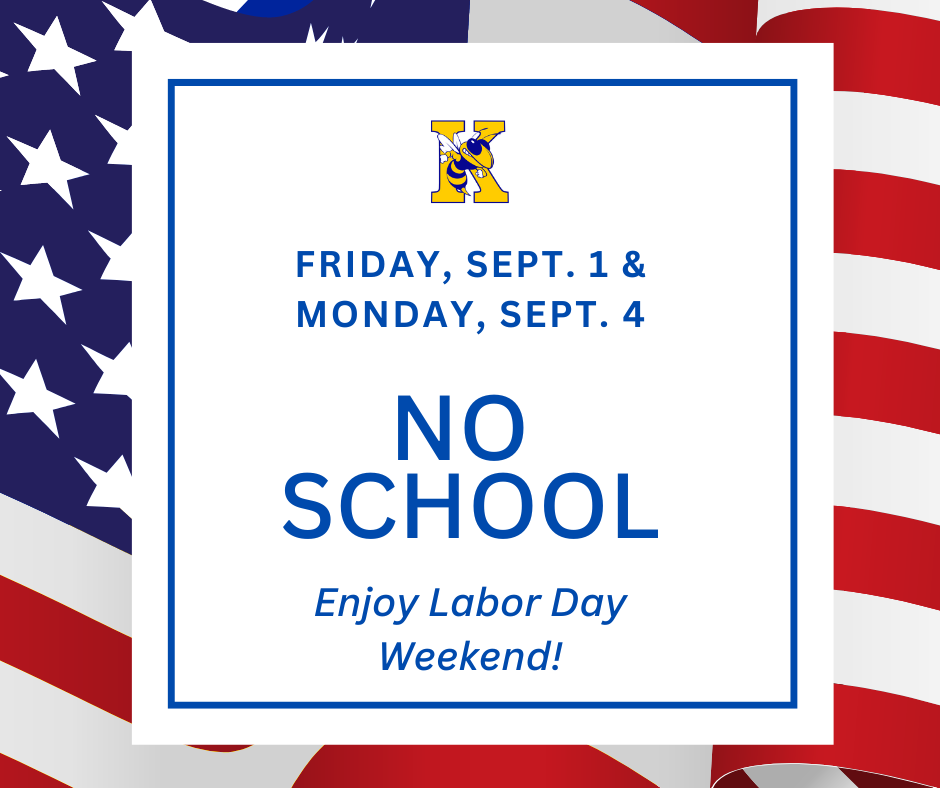 This afternoon Kearsley Schools is working with Consumers Energy on planned network upgrades. This work may affect our buildings' phones and internet. If you are trying to reach a school building, please try again later this afternoon.


Our summer book swaps begin this week! Come join us on Wednesday, 6/28 from 2:30pm-4:00pm at Armstrong Middle School Kearsley and pick out some some fresh reading material.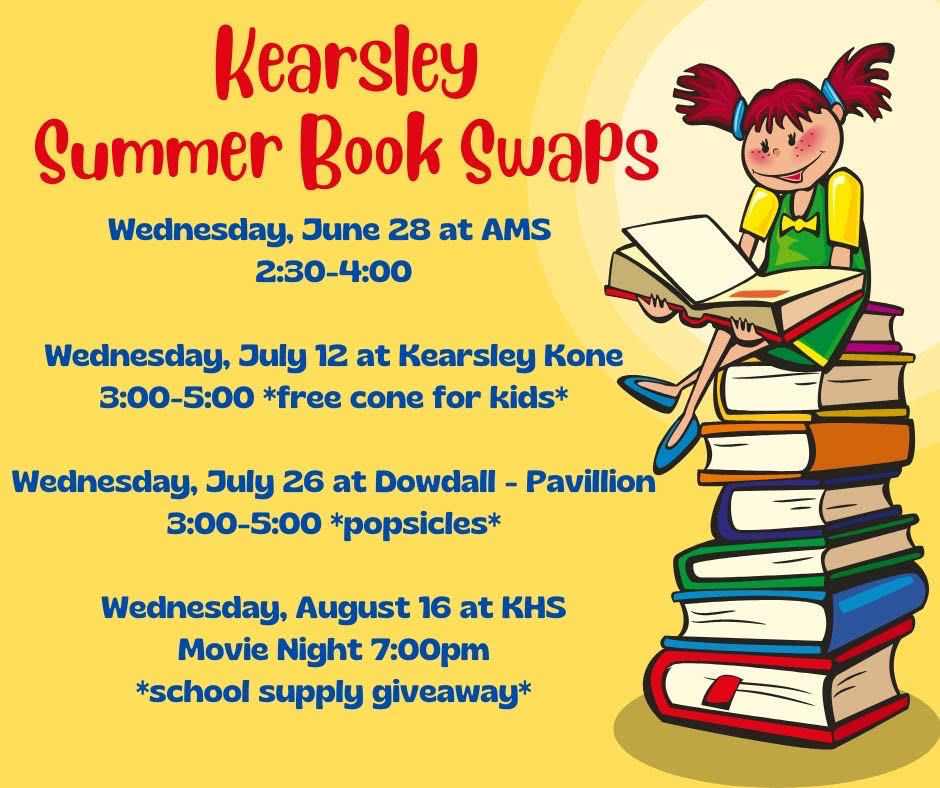 Kearsley Board of Education Special Meeting, May 30 at 6:00 pm. This is the rescheduled May 22 Work Session. The meeting will be held at the Kearsley Administration Building - 2nd floor, 4396 Underhill Drive, Flint MI 48506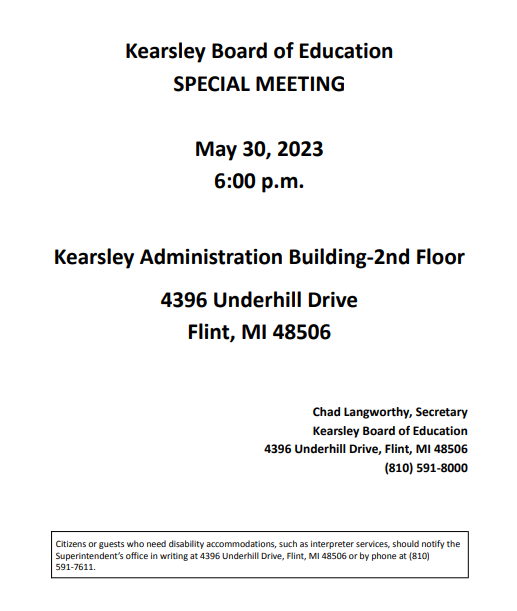 "When you are looking at your mother, you are looking at the purest love you will ever know." - Mitch Albom Happy Mother's Day!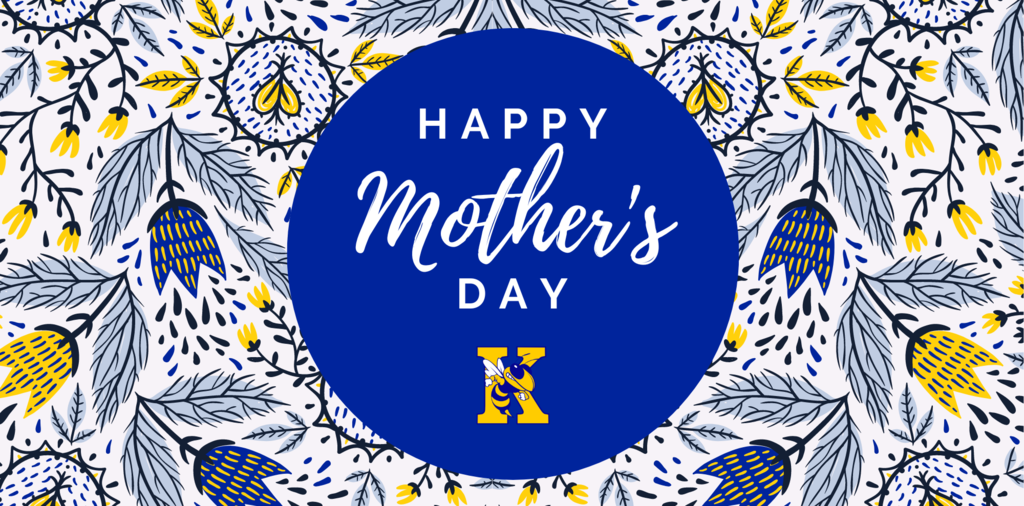 Due to today's forecast and hazardous road conditions throughout the day, Kearsley Community Schools will be closed today, Wednesday, January 25th. Pumpkin Patch will remain open for enrolled students. Stay safe Hornets!
No school Monday, January 16, in honor of Dr. Martin Luther King Jr. Day.

Reminder - this Wednesday, January 11, is an Early Release day for our students.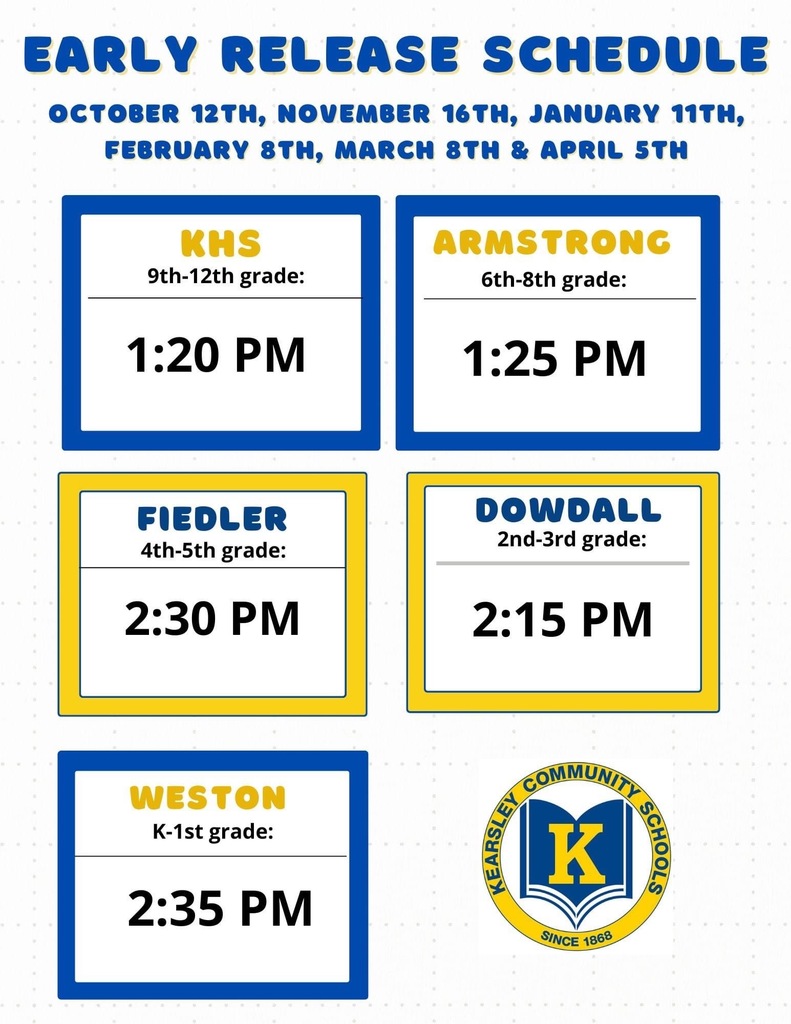 Wishing & and yours a some well-deserved downtime and a very happy new year to come. Happy New Year 2023! Kearsley Community Schools Holiday Break begins Dec. 22, 2022 through Jan. 3, 2023. School resumes Wednesday, Jan. 4, 2023.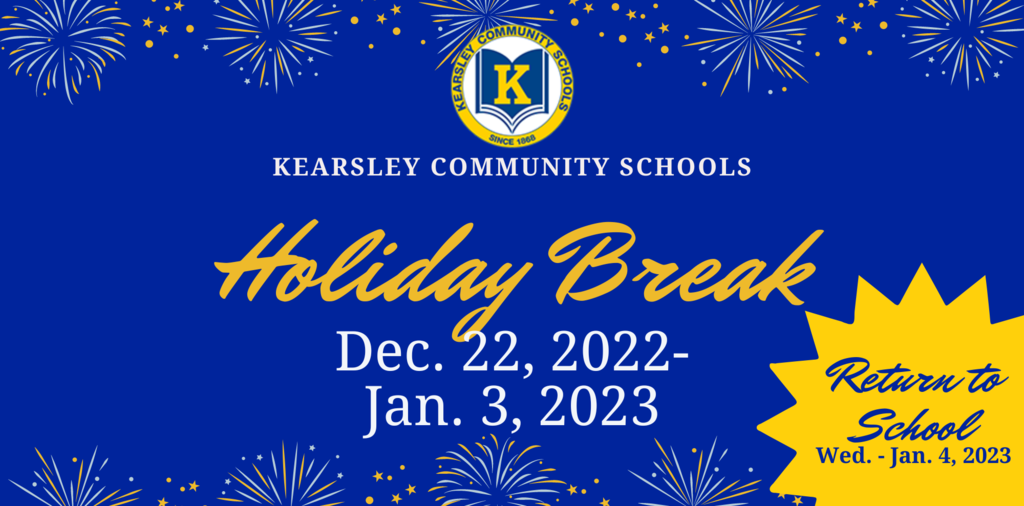 KHS Juniors & Senior in Project Bike Tech have been working hard to refurbish 40 single-speed children's bikes that have been donated to our new program. We are very proud to say these bikes are now ready for new riders in our Kearsley community. Please click on this link to request a refurbished bike for your Kearsley student(s), K-5. Limit 2 bikes per family. Details about the giveaway & distribution are located on the top of the form. Requests will be reviewed on a first come, first serve basis. The form will close when we have reached capacity.
https://forms.gle/W4NyobqAJAem7SbP8

We celebrated our longtime mechanic Greg Ellsworth, who retired November 23. Thank you Greg for keeping our bus fleet in top condition and consistently going above and beyond the call of duty. You'll be missed.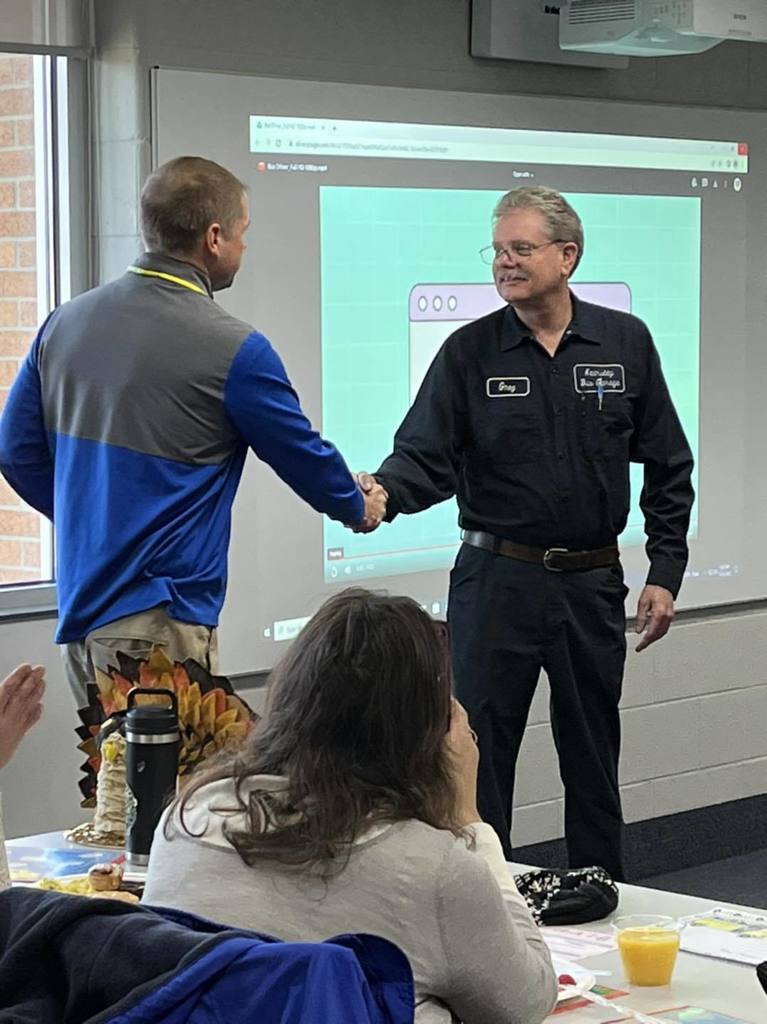 On November 23 we expressed our thanks to our amazing Kearsley bus drivers with our annual Bus Driver Appreciation Breakfast. Thank you drivers for all you do each day to ensure our students are safe! We are incredibly thankful for all of you. 🚌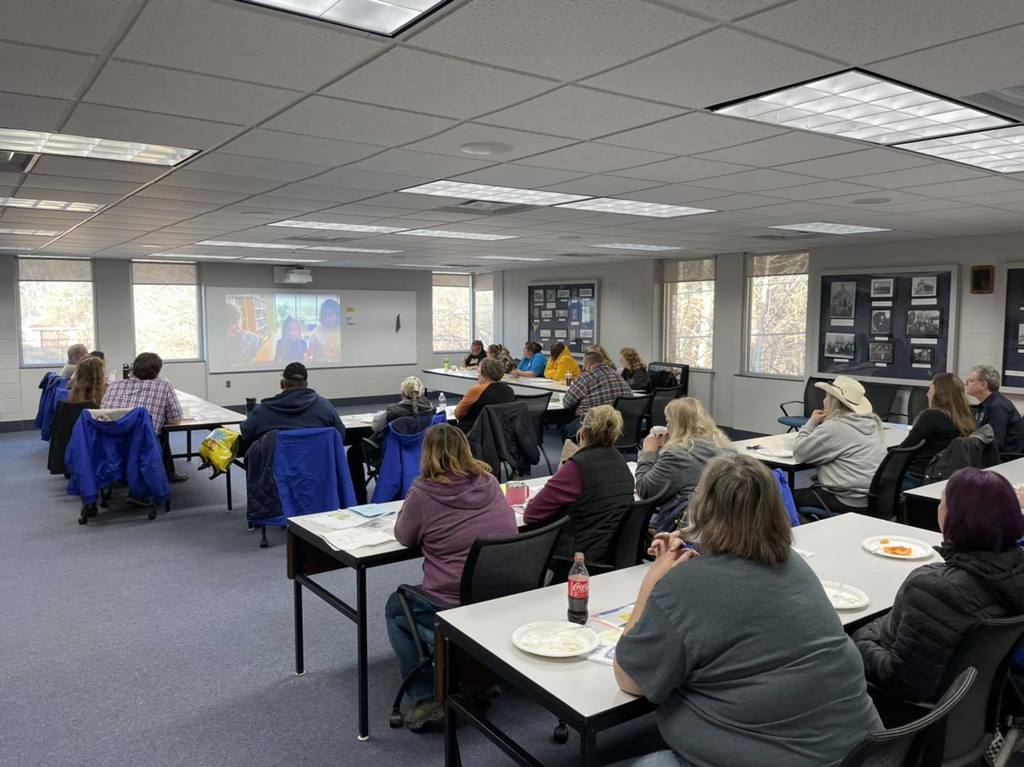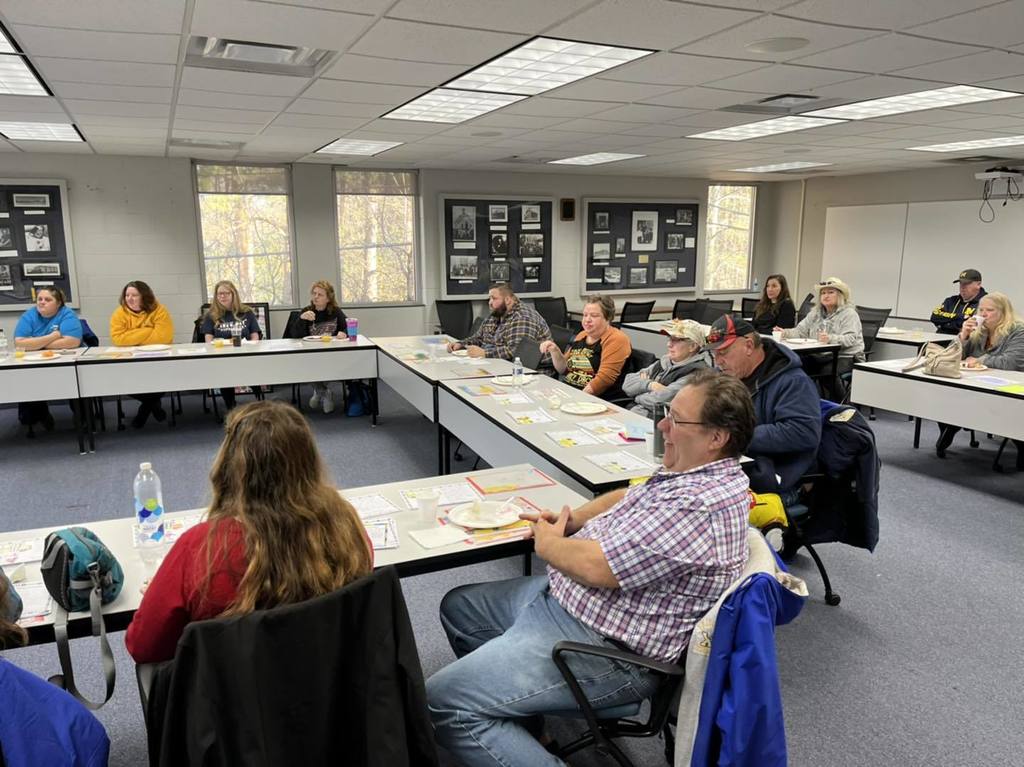 Parent-Teacher conferences begin tonight. We look forward to seeing all our families for conferences! Wednesday, November 9, 2022 AMS 3:30pm-6:30pm KHS 3:30pm-6:30pm DES 3:30pm-6:30pm FES 3:45pm-6:45pm WES 3:50pm-6:50pm Thursday, November 10, 2022 AMS 2:30pm-5:30pm KHS 2:30pm-5:30pm DES 3:30pm-6:30pm FES 3:45pm-6:45pm WES 3:50pm-6:50pm Friday, November 11, 2022 No School

Tonight's Homecoming festivities begin with the parade at 5pm, starting at Paro and finishing at KHS. The Tailgate Party for Kearsley Christmas Charities will be in the South parking lot of KHS from 5:30-7pm. Tickets available for purchase at the event. Football game v. Holly begins at 7pm. Lets go Hornets!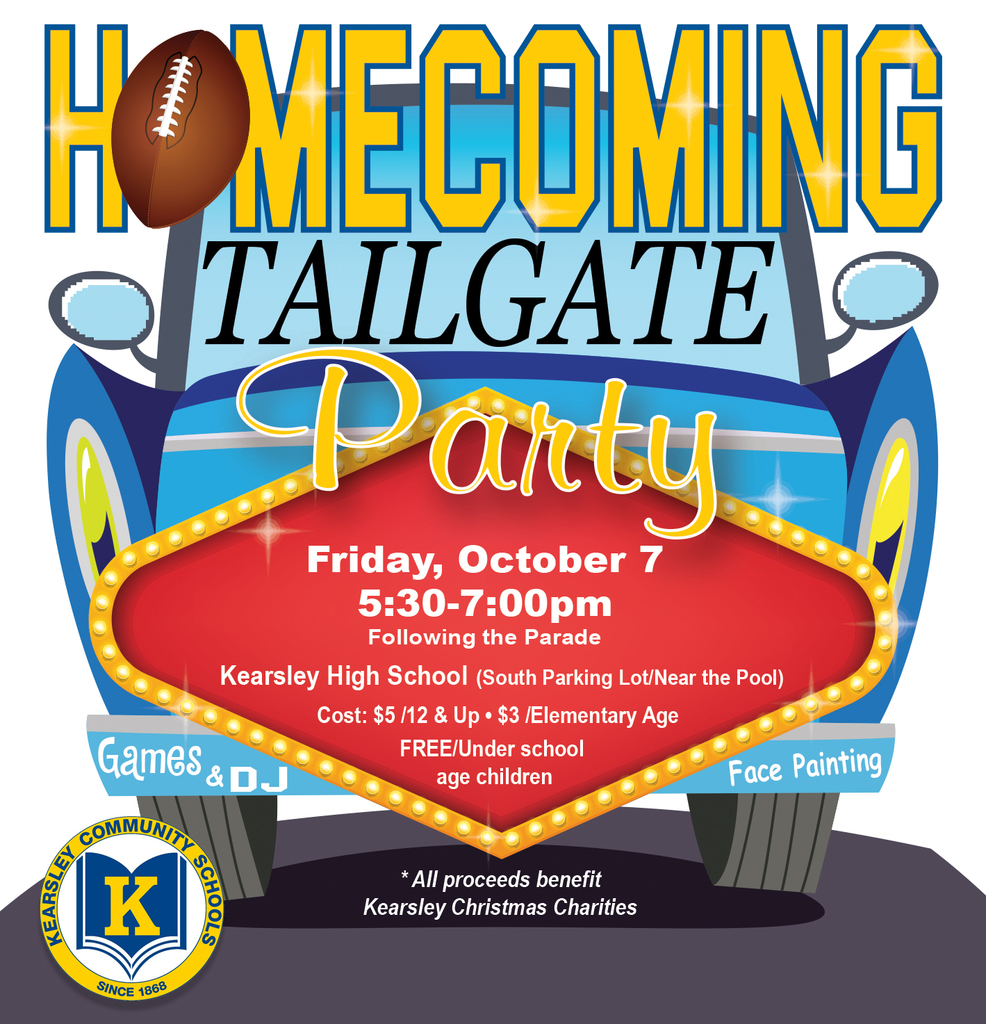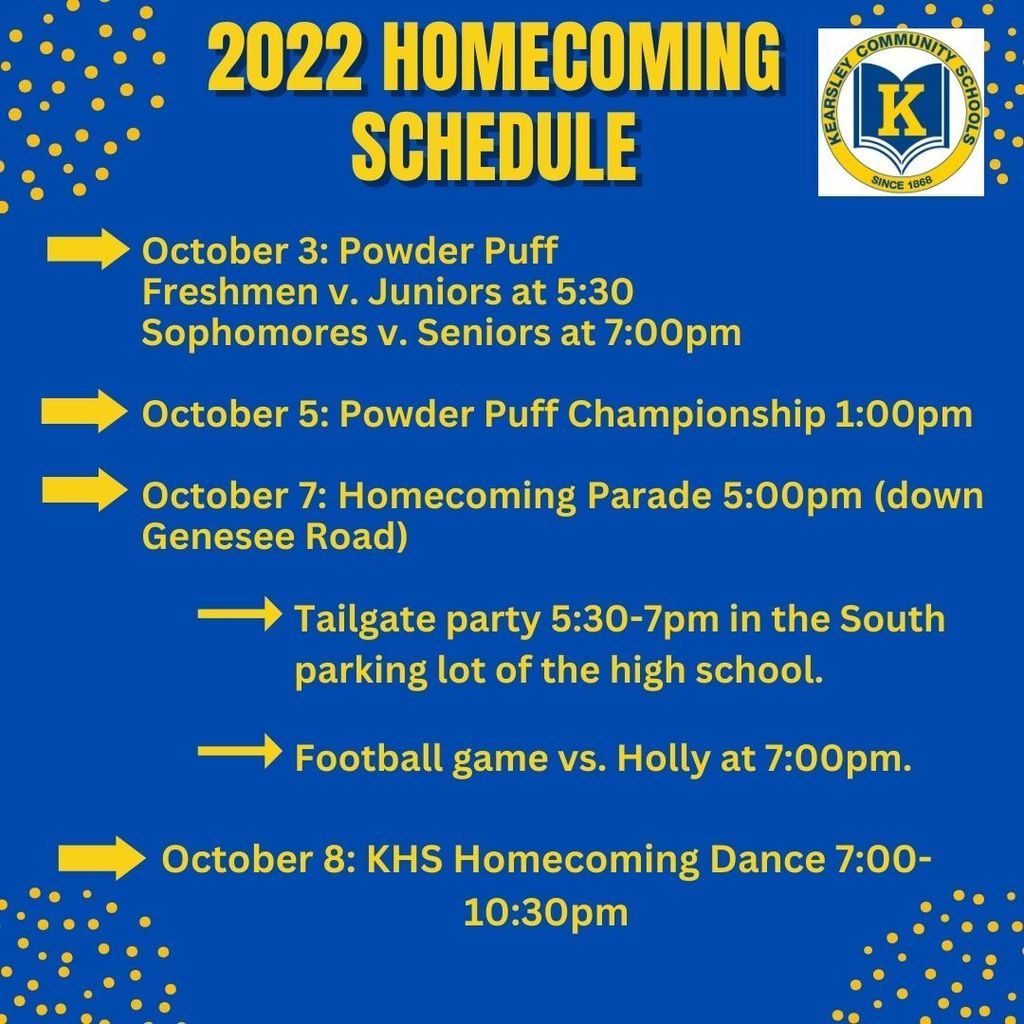 Hilton Screeners will be at KHS from 3pm-7pm Monday-Friday this week selling Kearsley spirit wear. Come stock up on your Hornet Homecoming apparel!