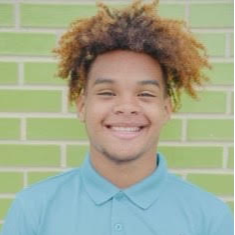 "I like Kearsley because of all the diversity, no matter what you like to do or where you're from, there is something for everyone. I also like that I feel like I can do anything here. The teachers, staff, coaches and community care about you and your family."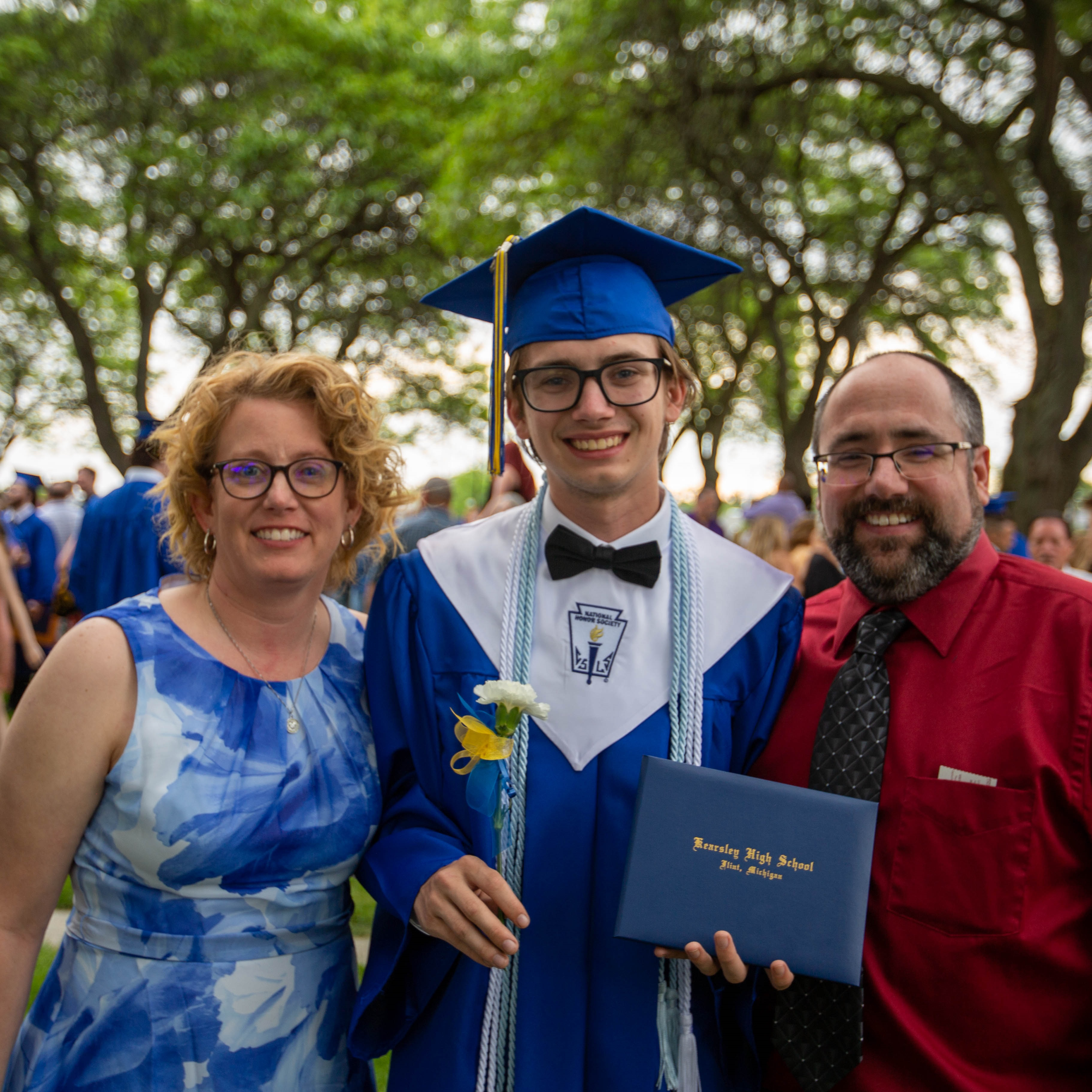 "As a parent of a recent Kearsley graduate and a current high school student I've had the opportunity to watch my children grow and flourish at Kearsley Kearsley isn't a town and you're never just a number. You're a part of a family-like community where you can learn and grow."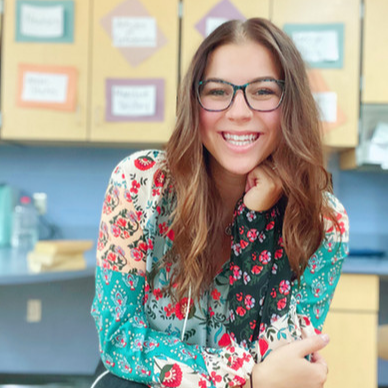 "To be a teacher is to be a lifelong learner; to bring students together and amplify their abilities. Having a strong community is vital. When you have a district as unique as ours, you quickly see how the schools are the community. I can honestly say, I'm proud to be part of Kearsley."