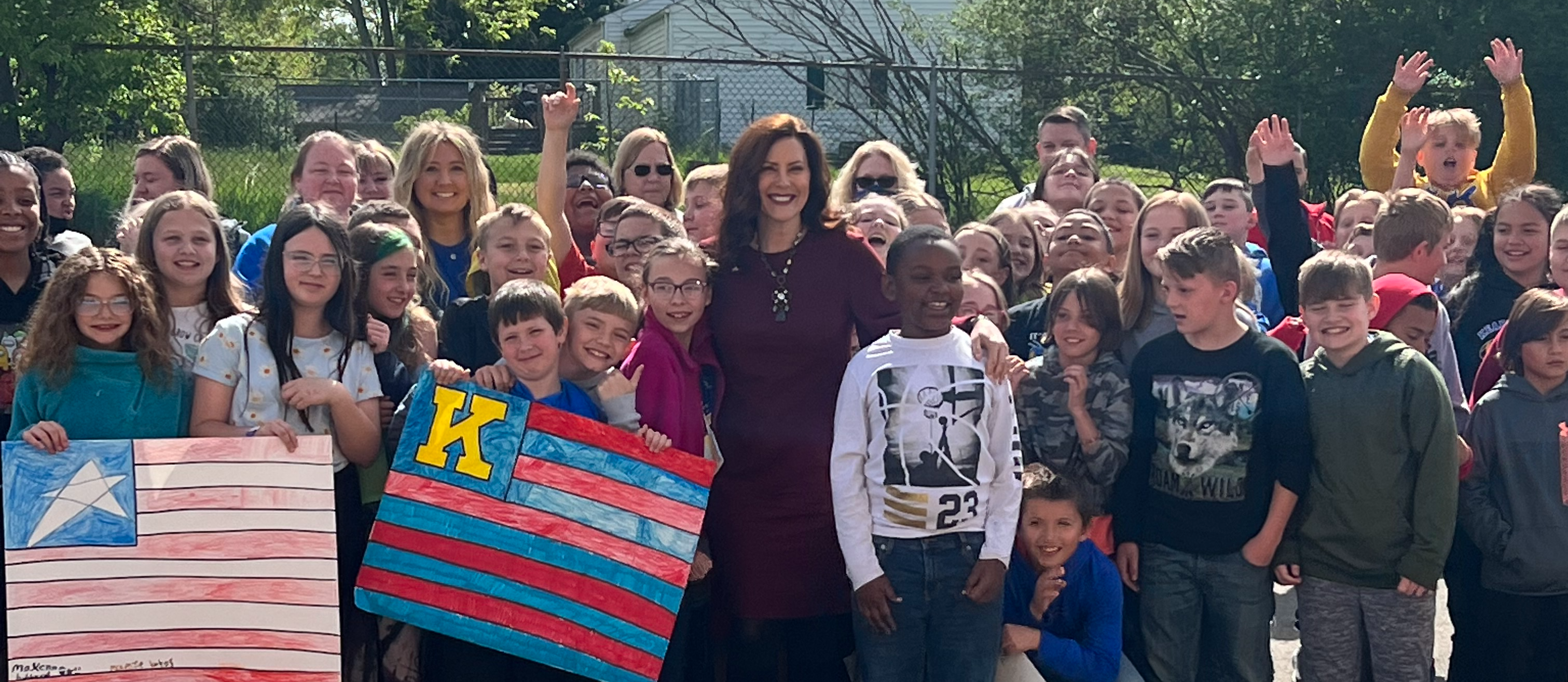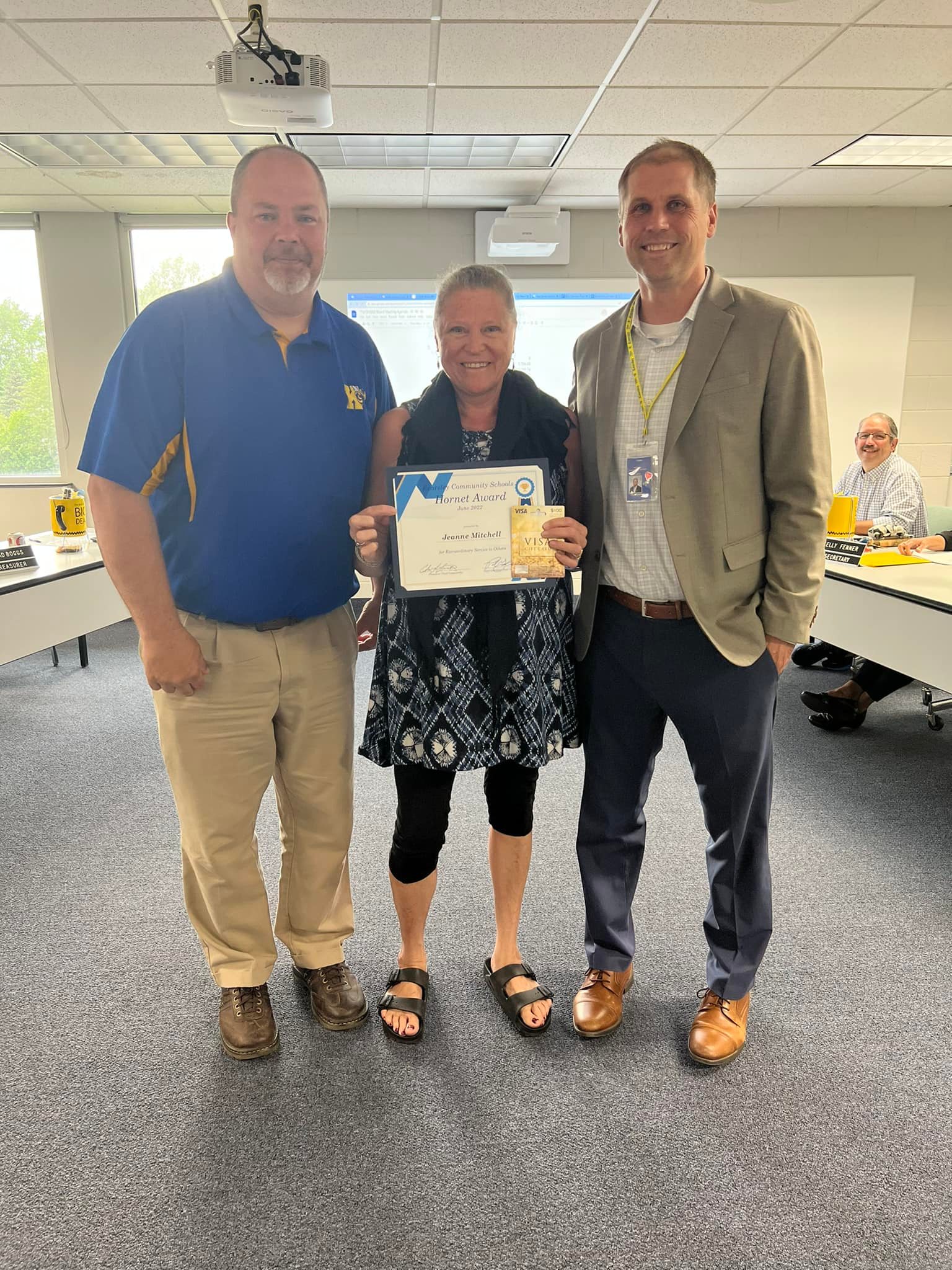 Jeanne Mitchell is the June 2022 Hornet Award Winner. Jeannie wears many hats throughout the district and always does so with a smile on her face!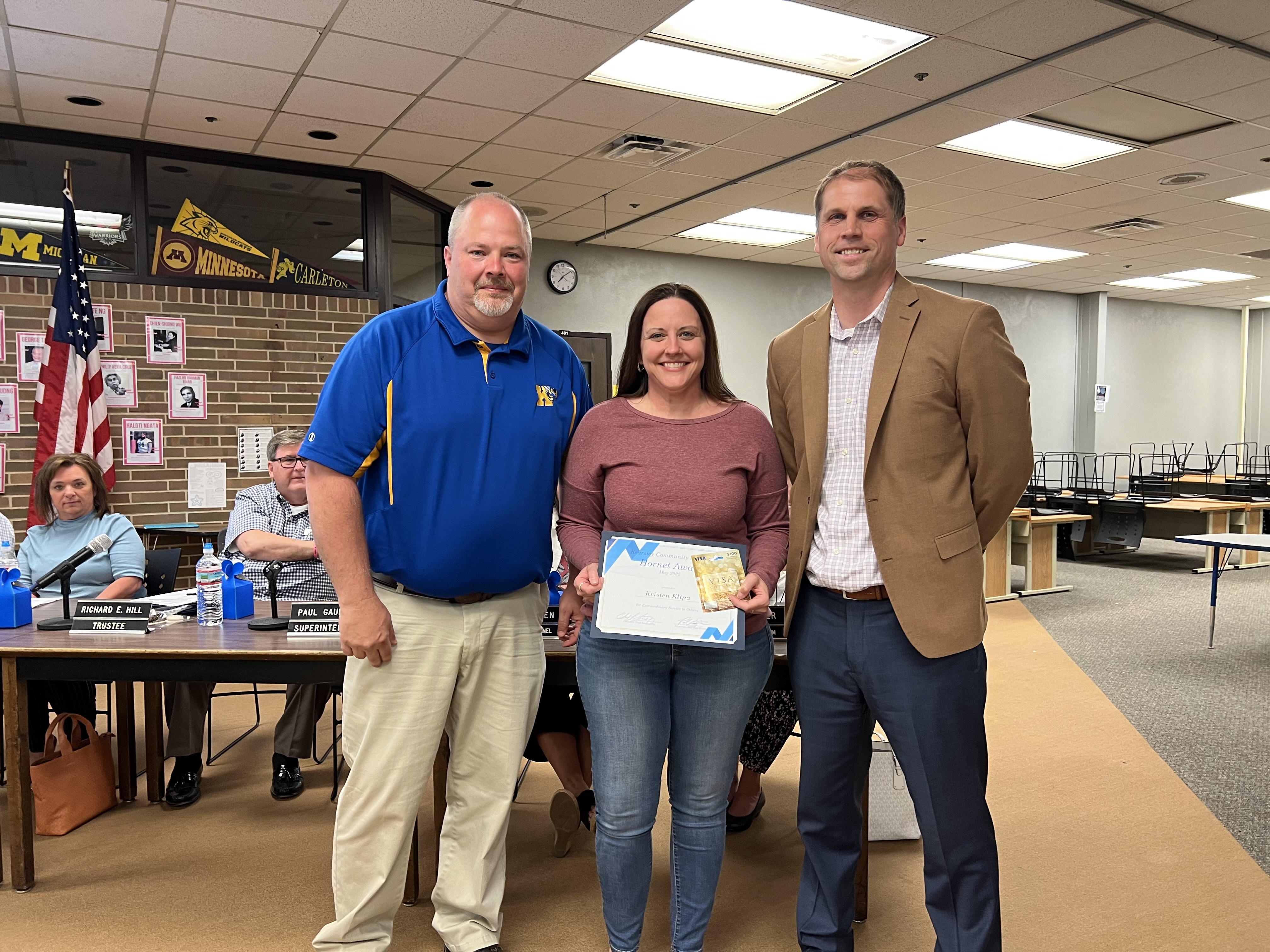 Kristen Klipa is the May 2022 Hornet Award Winner. Kristen is an amazing asset to the district and goes above and beyond the call of duty!
Denise Graham is the April 2022 Hornet Award Winner. Denise is the Middle School Family Engagement Liaison and she also manages the sensory room at the middle school. She has done an amazing job involving parents after the pandemic.