Kindergarten Registration
Kearsley Class of 2036
Sign up to Enroll!
May 17, 9 am - 7 pm
Welcome new Kindergarten families!
We are so excited to have your child join our Kearsley family.
Registration is open for the 2023-2023 School Year
Can't make May 17, or have questions? Call: 810-591-8483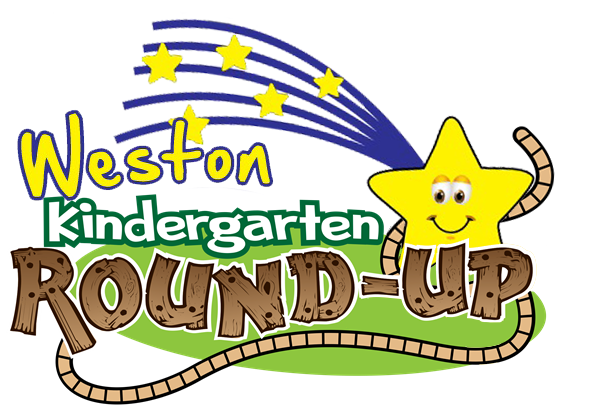 How to Register Your Child Entering Kindergarten, Fall 2023:
Please note:
This online registration is only for Kindergarten.

It is NOT used for data changes for currently enrolled students. If you have an address change, you MUST notify your student's school building to make those changes.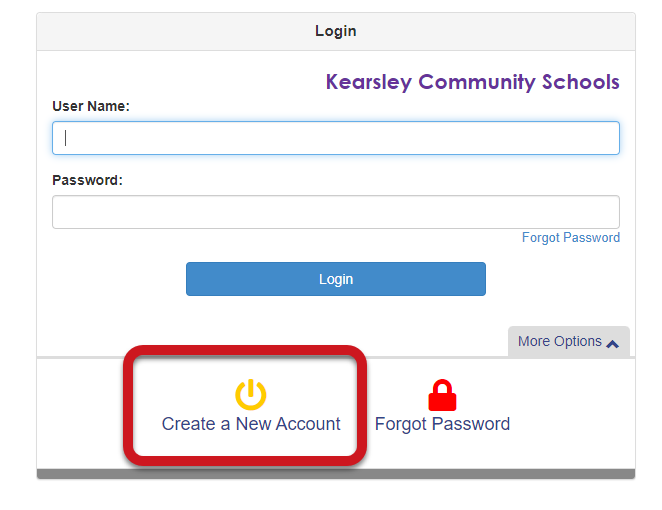 Questions? Please call Traci Corchado at 810-591-7611 or email tcorchad@kearsleyschools.org
Kearsley Schools Administration Building
Attn: Traci Corchado
4396 Underhill Drive
Flint MI 48506
Fax: 810-591-8421