Kearsley Community Schools Athletics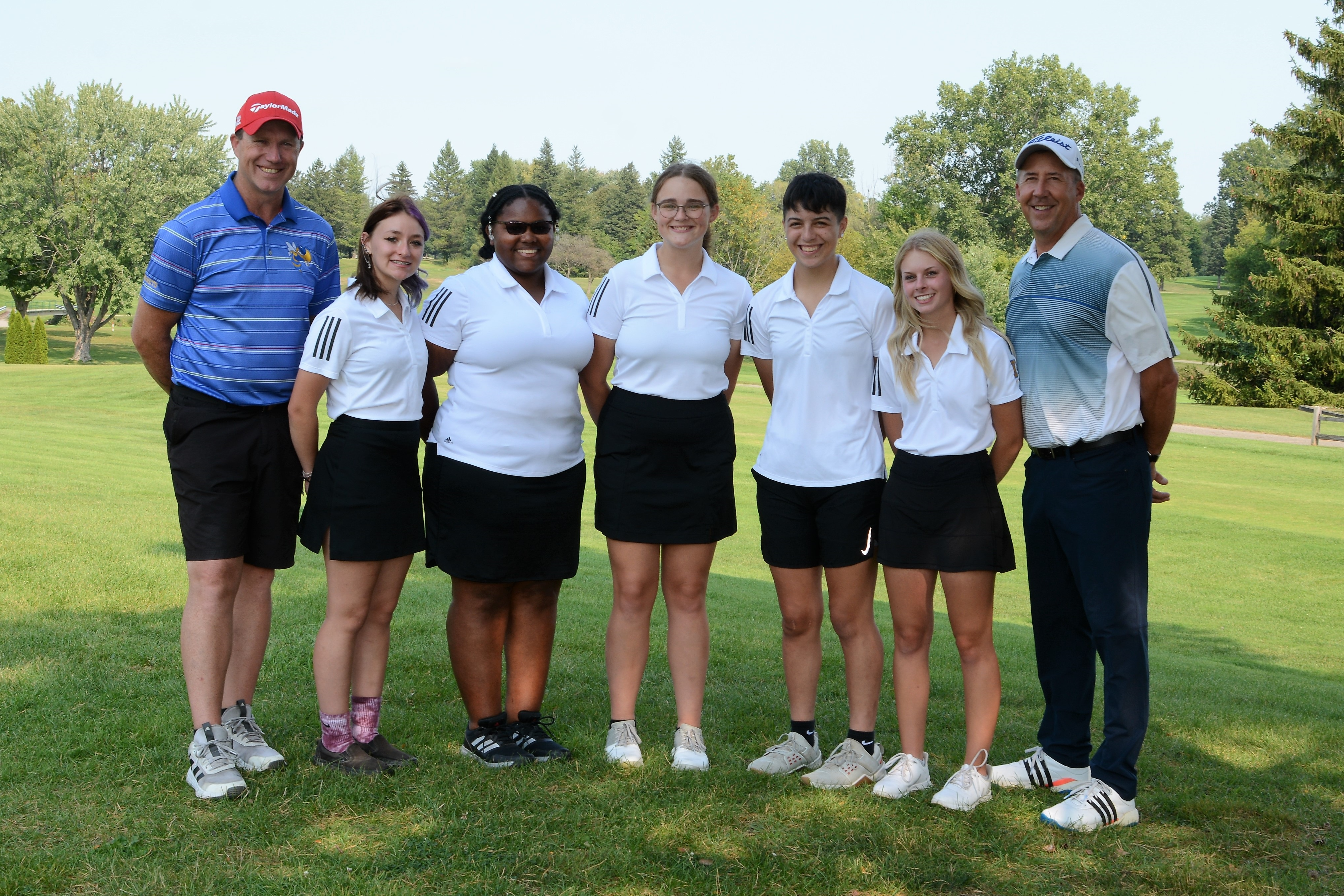 Athletic Director, Keith Saxton, 810-591-5315
Athletic Secretary, Denise Link, 810-591-5307
Athletic Trainer, Nate Weber
Kearsley High School
4302 Underhill Drive
Flint, MI 48506
Kearsley Schools compete as proud members of the Flint Metro League.
District Size: Class A
Join in the conversation & share your photos on our social media channels:
Kearsley Athletics
Facebook: @KearsleyAD

Twitter: @KearsleyAD
Supporting Students' Activities
Thank you for for supporting our students and their activities.
Nominate an individual or team for the Kearsley Hall of Fame. We are seeking individuals & teams that exemplifiy the district's motto: Pride, Tradition, and Excellence
Awardees are recognized at key district events and are included in the "Hall of Fame" wall-display at Kearsley High School.
Kearsley programs supporting health & physical fitness in our community.
Jobs @ Kearsley Community Schools
Do you want a rewarding job that provides valuable services to students and families in our Kearsley Community Schools disctrict?
Check out our list of job openings & wide variety of career paths that you can take.
Join us on our journey to continue to show Kearsley Community Schools is where Pride, Tradition, and Excellence meet.